PROFILE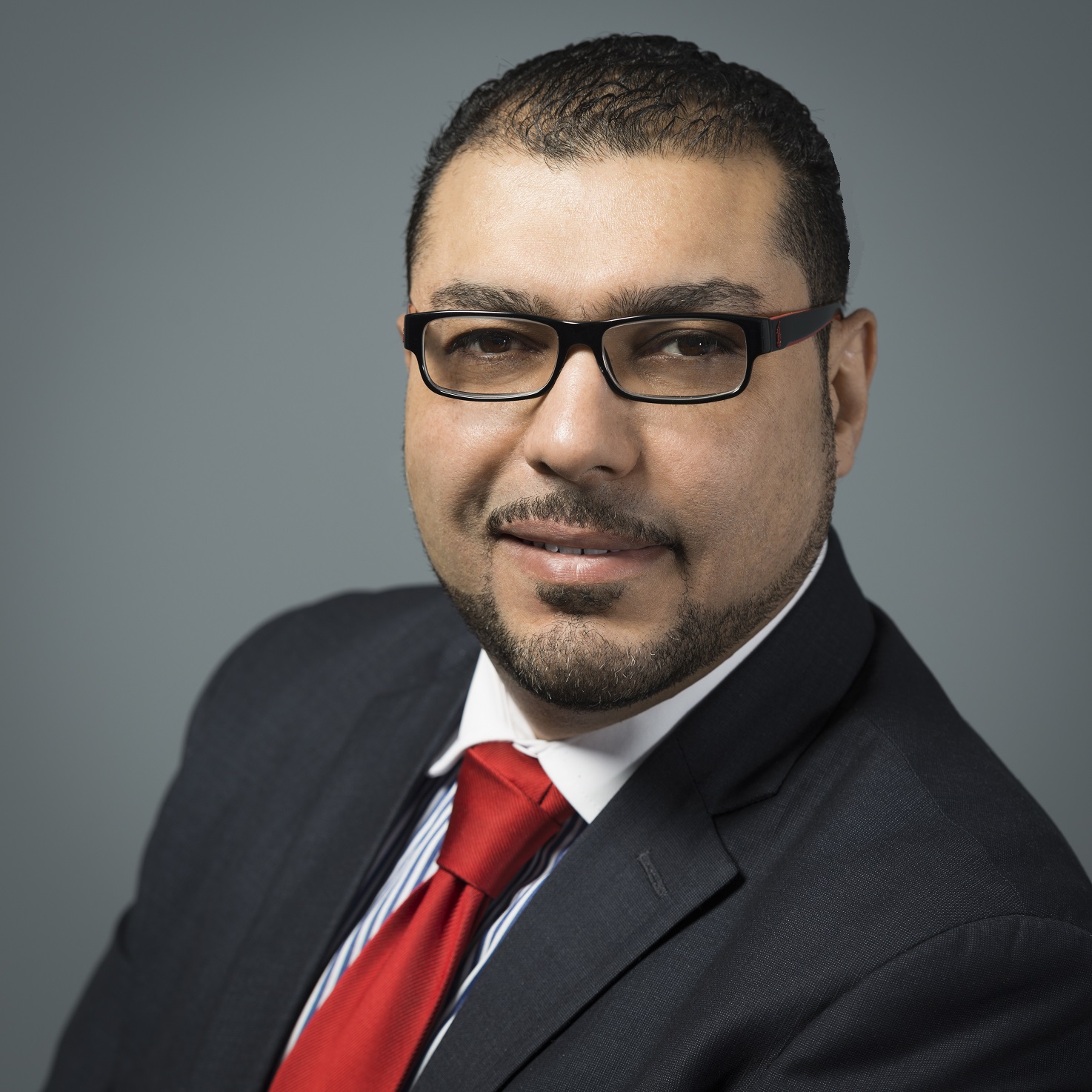 Ahmed Jadallah, MBA, IFIC, LLQP
Ahmed Jadallah is a seasoned Mortgage Agent and Banking Expert helping his clients to achieve their medium and long-term financial goals and meet their daily financial needs by working closely with his clients and offering in-depth financial review and tailored advice.
Ahmed is passionate about learning more about his clients' personal and business goals to help secure the best mortgage deal and build a complete financial plan focused on their specific needs.
Ahmed enjoys 18+ years of banking and consulting experience from various international banks and consulting houses, in Canada and the Middle East. Ahmed is currently carrying out his role as a leading Mortgage Agent with The Mortgage Centre, yet he filled vital roles in major International and Canadian Financial Institutions like Citibank, London Life, RBC and CIBC.
Ahmed possesses extensive hands-on experience in mortgages, lending, investments and day-to-day
banking. Ahmed is well known for his continuing community engagement, research, and published articles on Real Estate, Financial Inclusion & Banking.